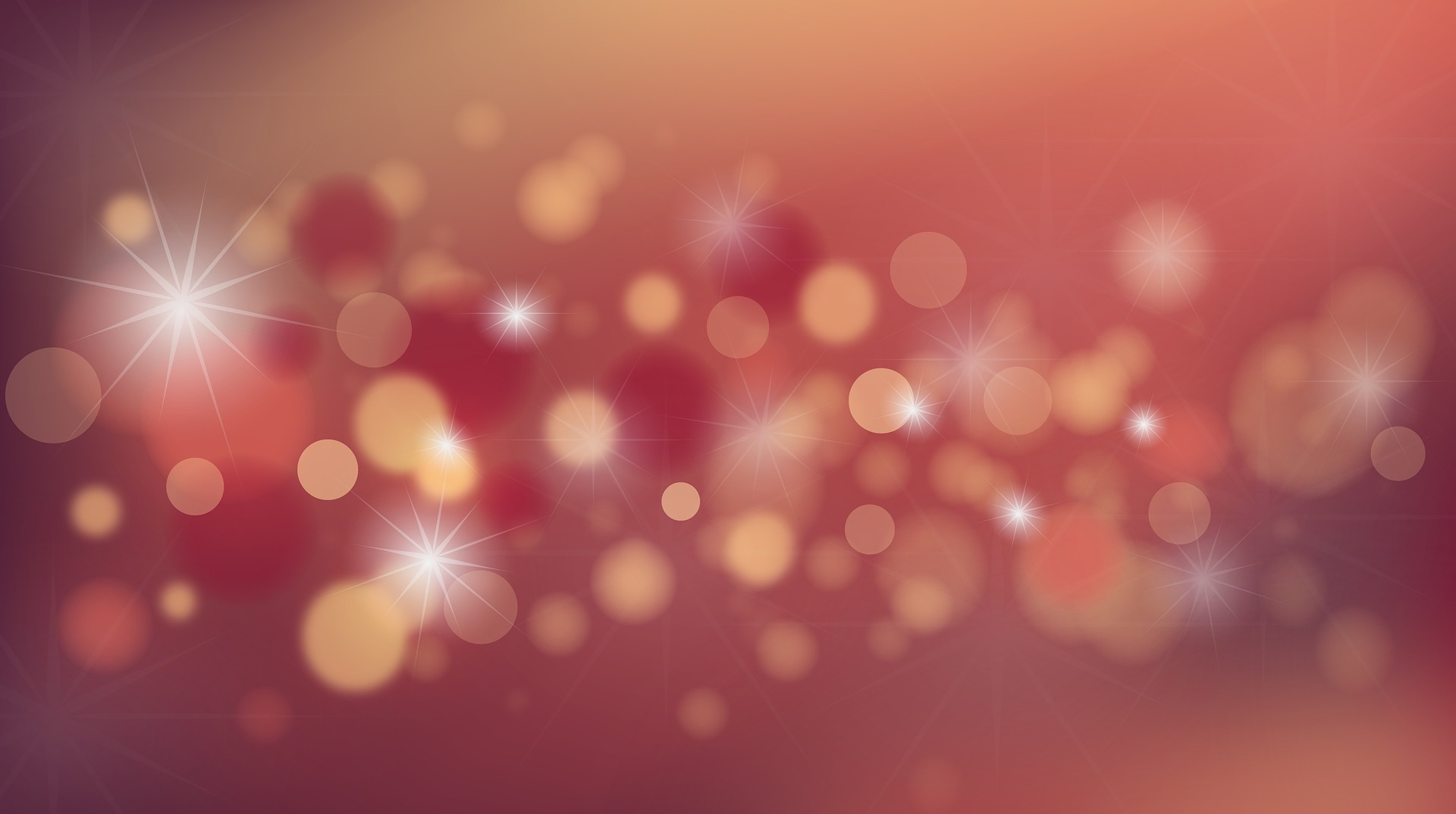 As we look back upon the past year, we would like to acknowledge those who have helped us shape our business here at Powerbox Australia.
Thanks for a great year, and we wish you all the best over the Christmas and New Year period.
We look forward to working with you in 2019!
Read More